Our ESG and Sustainability Team brings together professionals with broad experience
in ecology, environmental science economics, finance and business.
The Team aims to position Duxton as a leader in large-scale
sustainable agriculture by delivering innovative projects with commercial outcomes.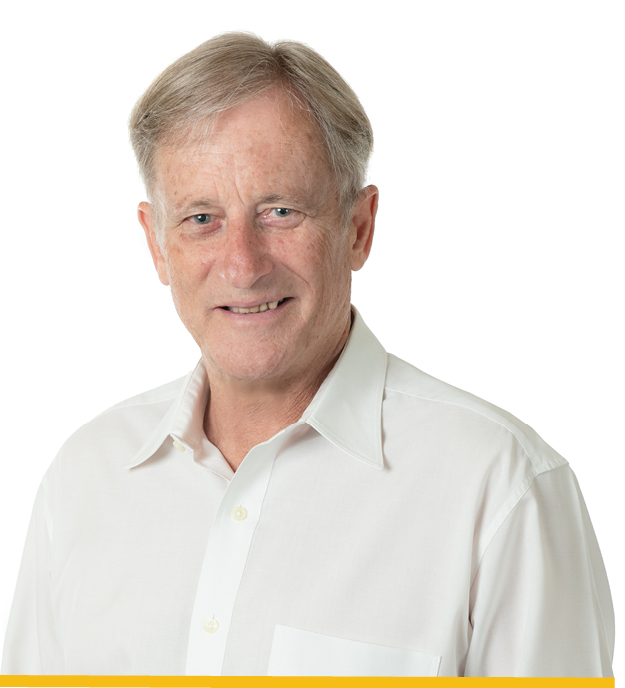 Dr Simon Stone
Group COO & Chairman of the Investment Committee
Simon Stone joined Duxton as Group COO in July 2021. He has held senior management roles in a wide range of industries including commercial and retail banking, manufacturing, telecommunications and information technology. He has been active in environmental management and served for many years on various Government boards and committees. Between 2006 and 2015 Simon was a director and Finance/Audit/Risk Committee Chair of Webster Ltd (ASX: WBA). Simon held executive management and advisory roles within the Australian Aquaculture Industry. He was the Managing Director of the SA Aquaculture Management Group of companies (SAAM), the first company in the world to breed and commercialise Yellowtail Kingfish. Simon was a key advisor in the listing of both Western Kingfish and Clean Seas, in 2005, and during this period he was Chairman of the SA Marine Finfish Association and a member the SA Aquaculture Council. Previously, Simon was Bank SA's Chief General Manager of Banking Operations, including Head of Retail, Financial Services and Strategic Planning. He has also held senior executive management roles at Optus and IBM. Simon has a Bachelor of Science (with Honours First Class) and a Doctor of Philosophy (Biology) from the University of Adelaide.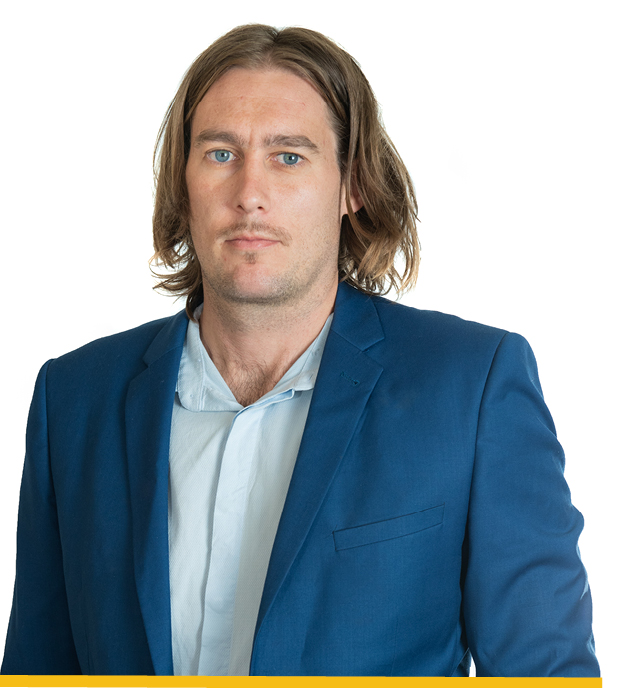 Alex Mason
Sustainable Agriculture Analyst
Alex Mason joined Duxton in December 2020. His key responsibilities include implementing and monitoring sustainable agricultural practices, emissions reduction, and research and development relating to these areas. Alex has a 5 + year work history in environmental management and restoration ecology, with a strong interest in the development of large-scale sustainable production systems. Alex holds a Bachelor of Science with Honours (Ecology and Evolution) from the University of Adelaide and is also a PhD candidate currently investigating the potential of microbial inoculums to capture and store soil carbon and improve soil productivity. The PhD project is supported by Duxton Capital Australia.