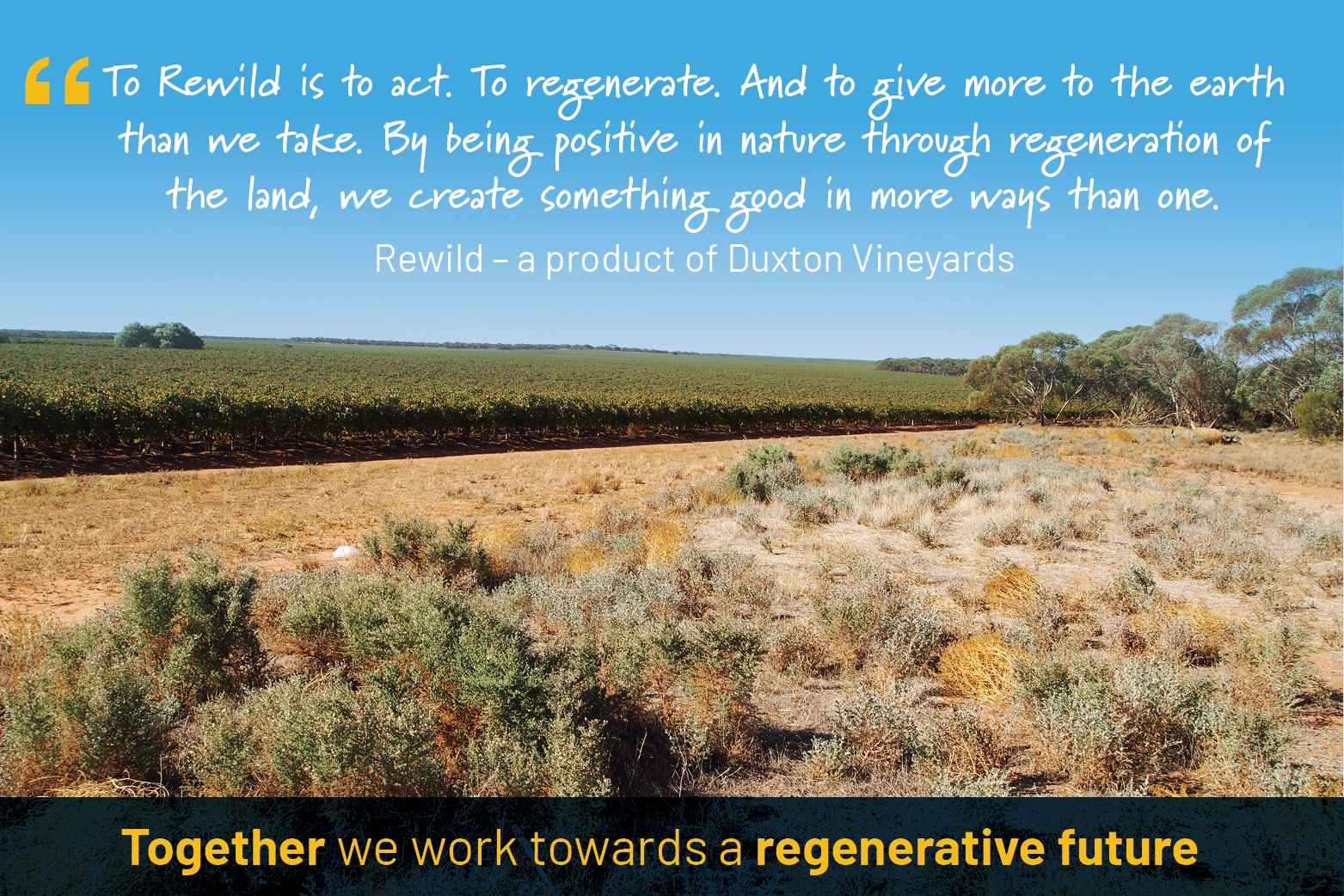 1. Sustainability is our cultural priority
Our long-term investment horizon means that we do not chop and change. Sustainability underpins our investment philosophy: healthy and sustainable production systems are a pre-requisite for a healthy bottom line and business continuity. This means long-term value creation for investors.
Our ongoing commitment to sustainability is also underpinned by one of our core corporate values: "integrity: do the right thing":
Our moral compass faces true north
We care about community, environment and planet.
Our mission is to become the world leader in sustainable agriculture at scale.
2. Agriculture can offer sustainability solutions
Agriculture is in a truly unique position to provide sustainable solutions to the world's challenges. Soil is the largest reservoir of carbon in the terrestrial biosphere, and agriculture accounts for approximately 40% of global land surface. This means that agriculture can play a key role in managing carbon to bring about flow-on benefits for the global climate.
By embracing the principles of regenerative agriculture, we improve soil health, water retention and climate resilience. This in turn improves plant productivity, and ultimately, delivers stable investment returns. We are also actively exploring opportunities to capture and store carbon into our soils through sustainable on-farm practices as a way to further accelerate our climate action.