The executive management team brings together an highly credentialed and diverse group of industry leaders with relevant skills and experience across industry, business, financial management and corporate governance.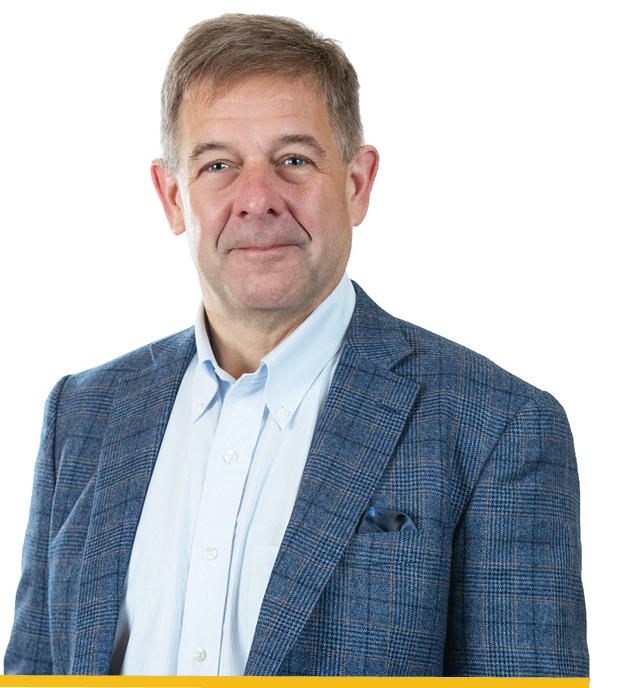 Ed Peter
Chairman of the Board & DDAF Portfolio Manager
Ed Peter is the Group Chairman of Duxton Asset Management ("Duxton"). Prior to forming Duxton in 2009, Ed was Head of Deutsche Asset Management Asia Pacific ("DeAM Asia"), Middle East & North Africa. He was also a member of the Deutsche Bank's (DB) Group Equity Operating Committee and Asset Management Operating Committee. Ed joined DB in 1999 as Head of Equities and Branch Manager of DB Switzerland. In March 2001, Ed moved to Hong Kong with Deutsche Bank and was appointed Head of Global Equities for Asia and Australia, becoming responsible for all of Global Emerging Markets Equities in the beginning of 2003. In November 2004, Ed became Head of Asian and Emerging Market Equities for the new Global Markets Division. Ed started his career in 1986 in Swiss equity sales for Credit Suisse in Geneva. In 1989, he moved to S.G. Warburg with responsibility for the sale of Swiss equities worldwide. In 1998, he was appointed Managing Director with responsibility for the International Swiss Equities and Derivatives sales force. Mr Peter holds a Bachelor's Degree in English Literature from Carleton College in Northfield, Minnesota. Ed's first foray into Agricultural investing was in 1999 and he remains passionately interested in Agriculture today. He is on the University of Adelaide's Agribusiness advisory board and the University of Adelaide's Wine Advisory board.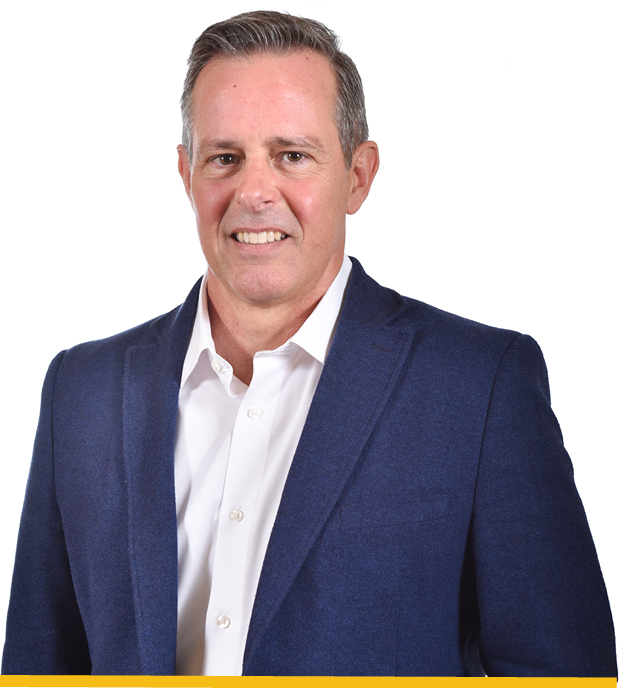 Stephen Duerden
Group CEO
Stephen Duerden is currently the CEO of Duxton Capital (Australia) Pty Ltd. Stephen joined the Duxton Group as a founder in May 2009. Prior to this, he was the COO and Director for both the Complex Assets Investment Team and the Singapore operation of Deutsche Bank Asset Management Asia. He also worked with Deutsche in Australia where he was a member of the Australian Executive Committee responsible for the management of the Australian business. Stephen has had exposure to a broad range of financial products and services during his career. He has been involved in, property development and management, the listing and administration of REITS, the investment and operation of a number of agricultural businesses as well as the operation and investment of more traditional asset portfolios. Stephen is currently a Director of a number of investment funds managed by the Duxton Group and holds board positions on two listed agricultural businesses in Australia. He holds a Bachelor of Commerce in Accounting Finance and Systems with merit from the University of NSW Australia and a Graduate Diploma in Applied Finance and Investments from the Financial Services Institute of Australasia. Stephen is a Member of the Australian Institute of Company Directors, a Fellow of the Financial Services Institute of Australasia, and a Certified Practicing Accountant.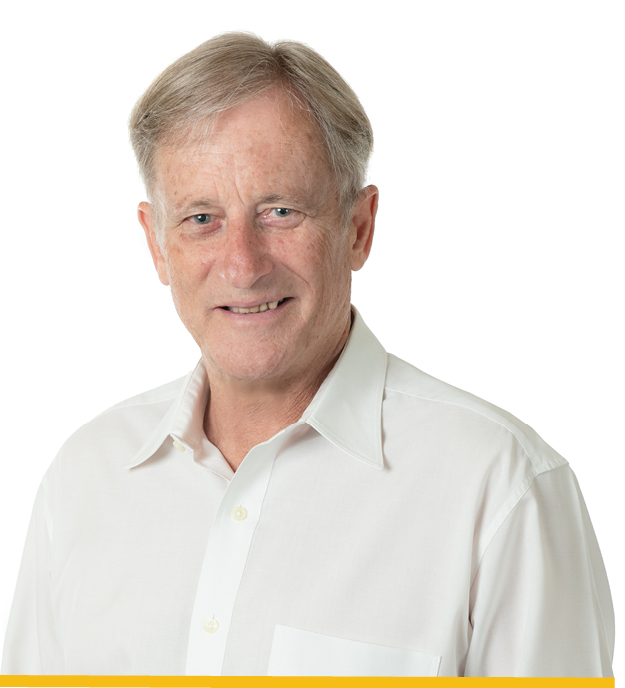 Dr Simon Stone
Group COO & Chairman of the Investment Committee
Simon Stone joined Duxton as Group COO in July 2021. He has held senior management roles in a wide range of industries including commercial and retail banking, manufacturing, telecommunications and information technology. He has been active in environmental management and served for many years on various Government boards and committees. Between 2006 and 2015 Simon was a director and Finance/Audit/Risk Committee Chair of Webster Ltd (ASX: WBA). Simon held executive management and advisory roles within the Australian Aquaculture Industry. He was the Managing Director of the SA Aquaculture Management Group of companies (SAAM), the first company in the world to breed and commercialise Yellowtail Kingfish. Simon was a key advisor in the listing of both Western Kingfish and Clean Seas, in 2005, and during this period he was Chairman of the SA Marine Finfish Association and a member the SA Aquaculture Council. Previously, Simon was Bank SA's Chief General Manager of Banking Operations, including Head of Retail, Financial Services and Strategic Planning. He has also held senior executive management roles at Optus and IBM. Simon has a Bachelor of Science (with Honours First Class) and a Doctor of Philosophy (Biology) from the University of Adelaide.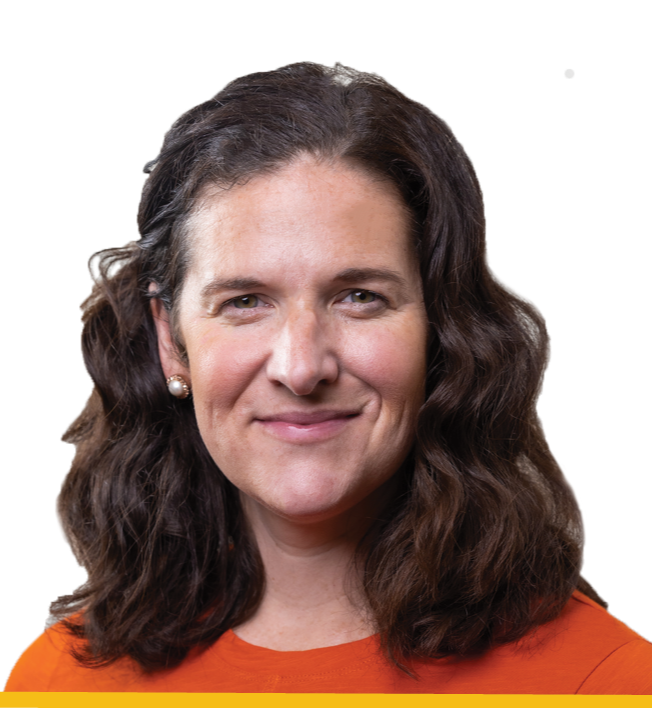 Rosalie Brady
Head of Legal, Governance and Reporting
Rosalie joined Duxton in October 2022 as Head of Legal, Governance and Reporting. She provides legal and governance assistance across the Duxton Group. Prior to joining the team at Duxton, Rosalie worked in private legal practice in Australia and the United Kingdom, including as a partner at Fisher Jeffries and a legal director at Burness Paull, advising on mergers and acquisitions, private equity, capital raising, corporate governance, commercial contracting and financial services. Rosalie holds a Bachelor of Laws (Hons) and a Bachelor of Commerce (Accounting) from the University of Adelaide, has a Graduate Diploma in Legal Practice from the College of Laws and is a graduate of the Company Directors Course from the Australian Institute of Company Directors.